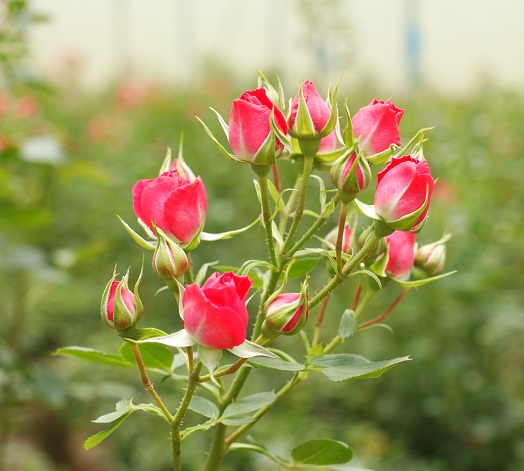 Formed in 1996 by Kenyan growers and exporters of cut-flowers, Kenya Flower Council is a business membership organization that advocates for interests and represents 80% of the flower industry in Kenya.


At its formation, KFC's initial membership stood at 5 farm and has continuously grown to 130 large, medium and small producers and 93 associate members that provide essential services to the sector in Kenya.


KFC has rebranded itself with a new logo which signifies vibrancy and concern for environmental stewardship, social accountability, economic growth and good governance. 

Over the years, the industry has been faced with a myriad of challenges including negative publicity and stringent sanitary and phytosanitary issues which were impeding market access. The sector currently is facing challenges of High cost of freight, Multiplicity of taxes, High cost of energy, Strict SPS measures in different markets

To ensure that the association continues to provide value to its members, KFC developed a new strategy whose strategic pillars are:
Advocacy and Partnerships
Compliance
Data Management
Trade Facilitation
Innovation for sustainability
Communication and Capacity Building
Promoting Kenya flower brand and FOSS label
To achieve its objectives KFC is partnering with key partners-the Kenya Government through the relevant Ministries, Departments and Agencies, business support associations and development partners.
---